Brand Building
Captivate Action, Unleash Brand Potential
Ocean Engine helps your brand create impact and leave a lasting impression on your audiences, fueling long-term business growth. Our innovative solutions and strategies empower you captivate your potential customers with compelling content that sparks interest and converts.
Meet Your Objectives
Expand Your Reach
Reach a wider audience through our distribution channels to maximize your brand's visibility.
Direct Viewers to Act
Drive new customers from your ads to your landing page or online store.
Interest Seeding
Resonate with your audiences through engaging videos that showcase your products.
Open Screen Ads
Make your mark by capturing your audience's attention the moment they open the app. As the first video your audience sees, stand out immediately with prime, full-screen exposure that immerses your viewers with uninterrupted visibility.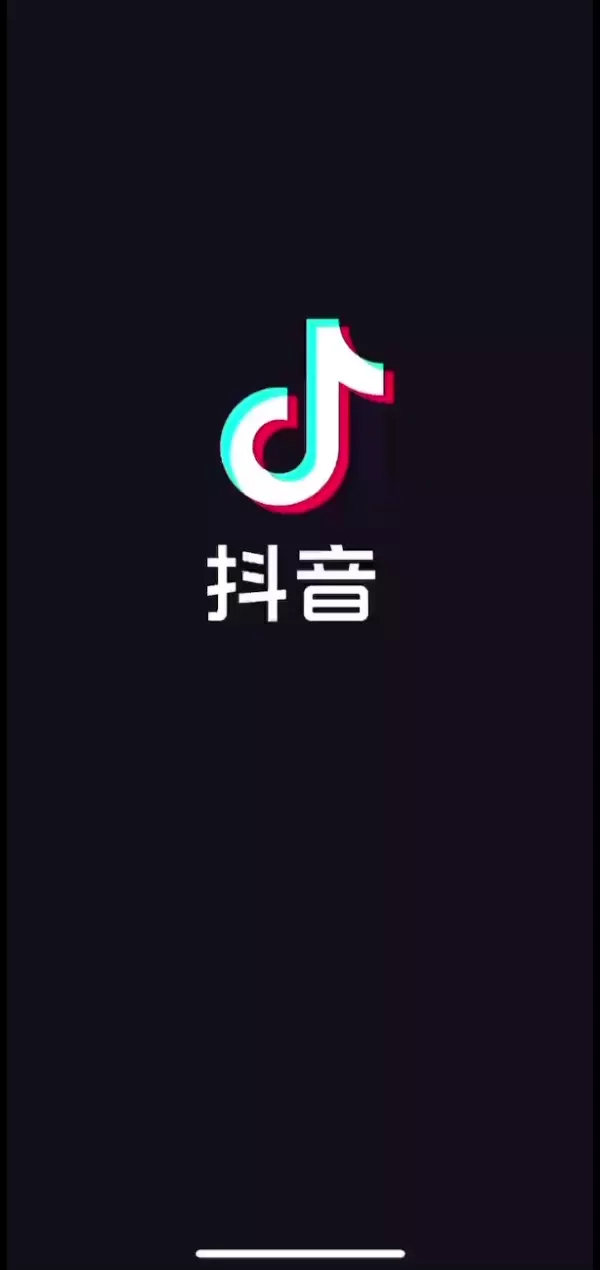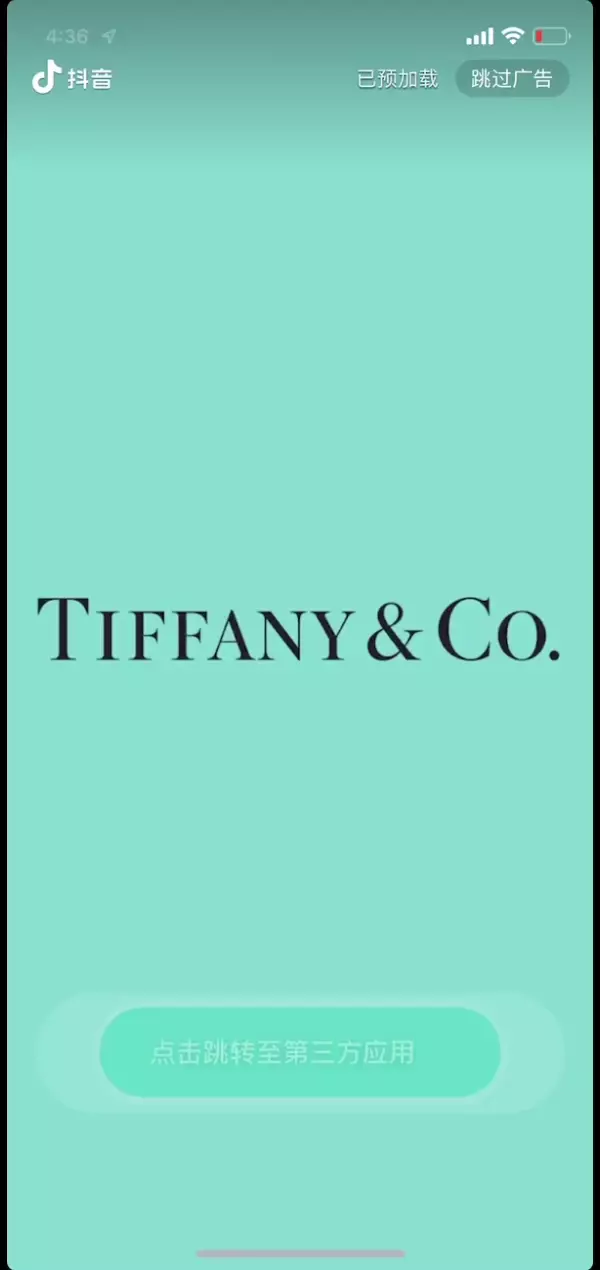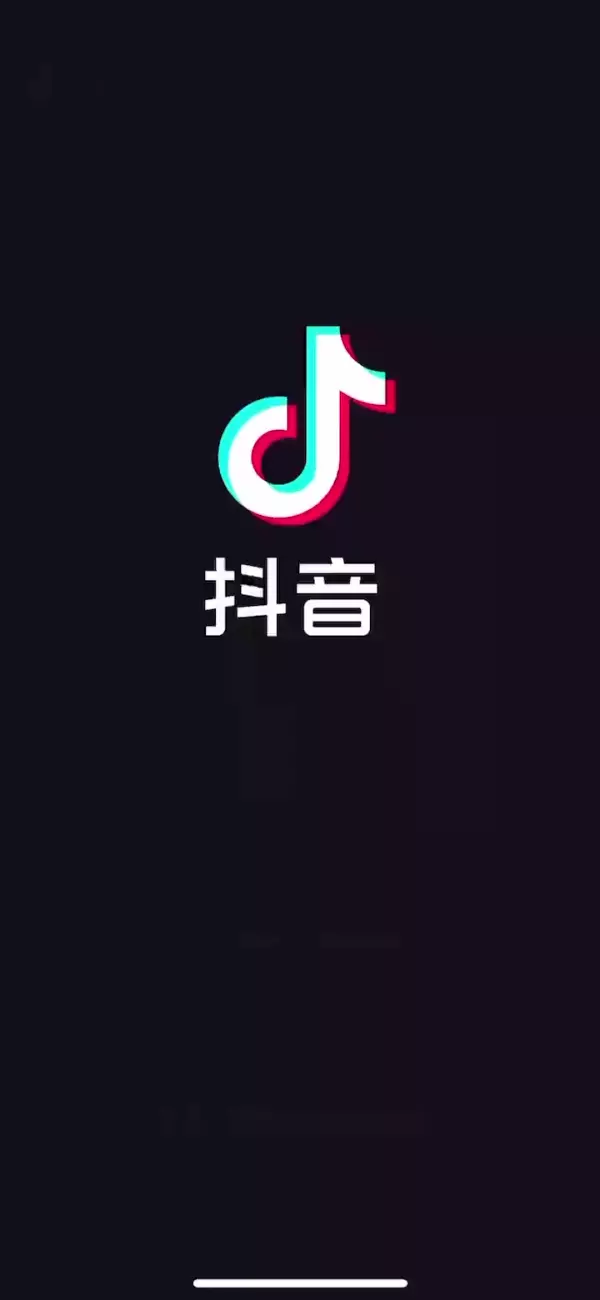 Maximize your advertising impact with our Brand Takeover Ads, which put your videos front and center as the first thing viewers see, in an uninterrupted, full-screen experience. Our simple ad creation capabilities and traffic flow make this an efficient and effective solution to immersing your audience right from the start, and ensuring that your brand is top of mind.
With TopView ads, your sound-on content appears immediately, and can last up to 60 seconds, allowing you to tell an immersive story. For the first 3 seconds, ads dominate the screen, delivering an uninterrupted and clean viewing experience. After 3 seconds, it then smoothly transitions into an In-Feed video, boosting ad interactivity. TopView ads can result in significantly higher brand exposure and recall.
Add a layer of creativity on top of Open Screen Ads. Take your brand's impact to the next level right when they open the app with attention-grabbing graphics and interactive elements. Creative Pop-Ups are an effective way to boost the click-through rate (CTR) of your Open Screen Ads.
Our innovative pop-ups include Twist to open, Eye-catching Button, Gestures, TopView Ads, Interactive effects, and more.
In-Feed Ads
Seamlessly blend your brand content into your audience's "For You" feed to naturally show up with relevant, resonating content. Leverage a wide variety of interactive formats to engage precisely targeted audiences and drive conversions.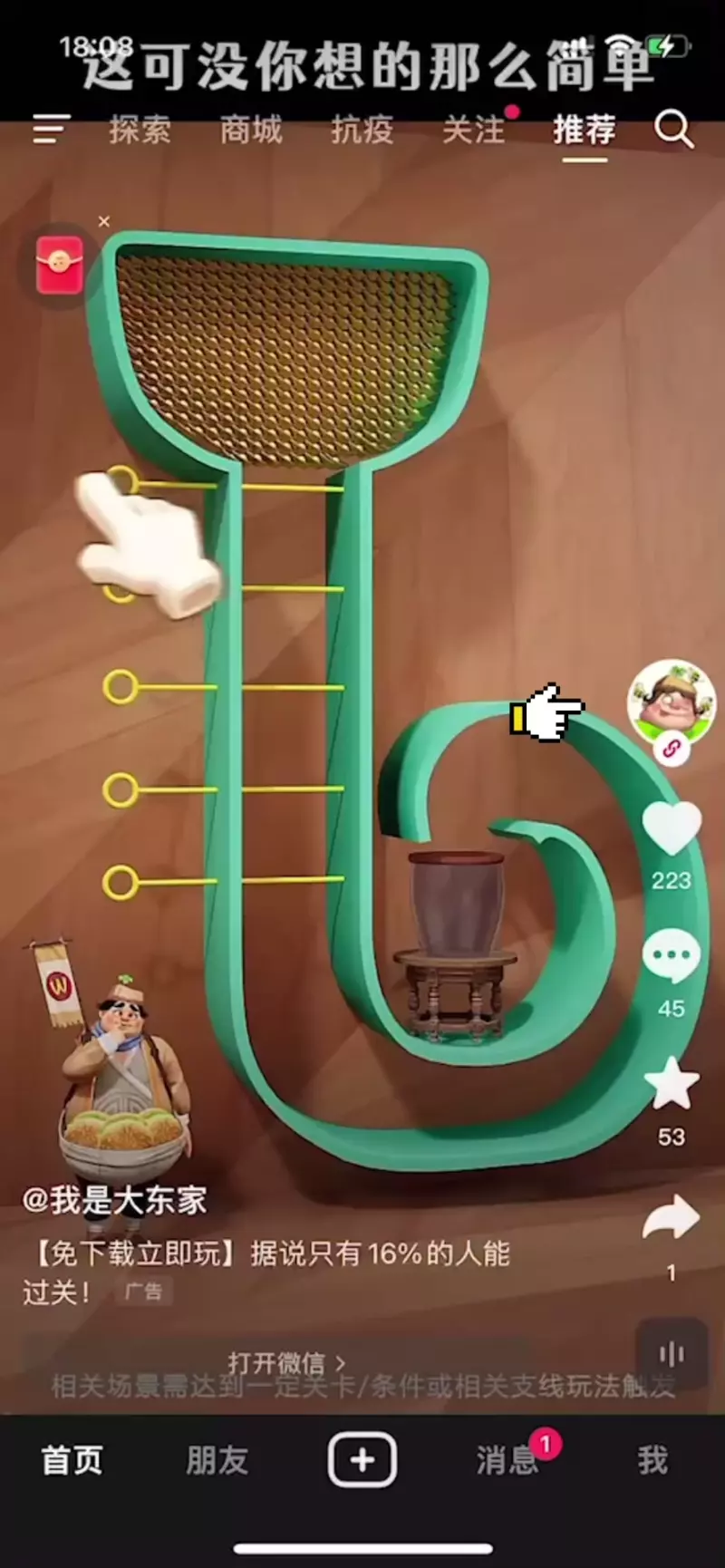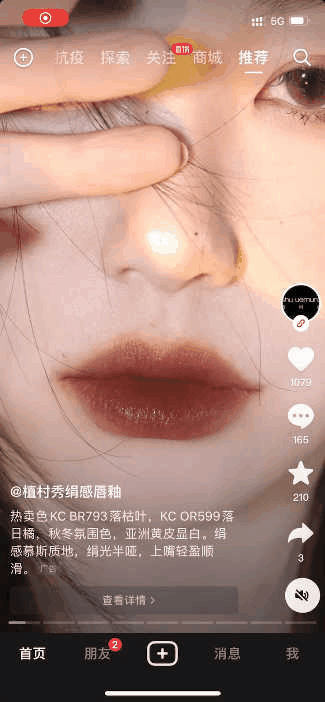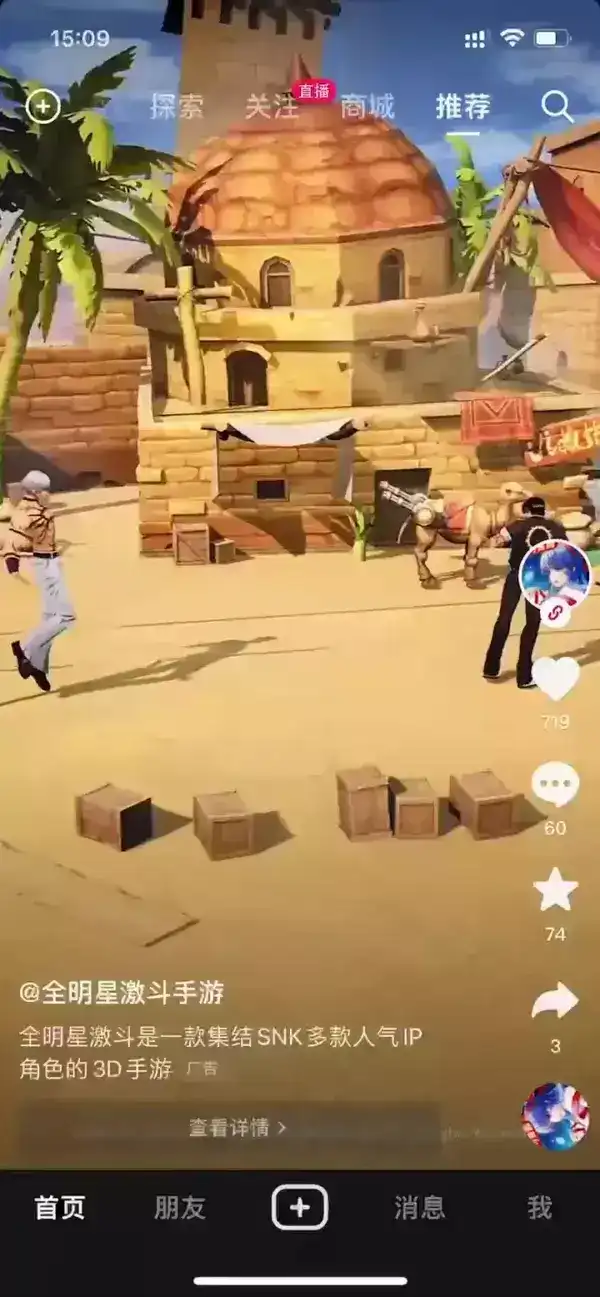 In-Feed Ads blend nicely into people's daily experiences and expectations on the platform, providing a softer and more natural way for brands to appeal to audiences. With a variety of creative styles to choose from, In-Feed video ads boost user engagement and conversion.
Supports two forms:
Diversion: Launching ads without a Douyin account
Account: Launching ads that link to a brand/creator account
Carousel In-Feed Ads require a minimum of 3 images, which means the barrier to entry is lower in terms of content. Carousel Ads are effective in boosting click-through rate (CTR) and view completion rate.
Add an extra layer of creativity on top of your In-Feed ads, through an innovative, interactive twist. Leverage gravity sensors that respond to what your viewers are doing physically on their phones. This creates a surprise pop-up to improve the visual experience and raise interest, which effectively boosts the ads' click-through rate (CTR).
Creative Add-Ons are available for video ad formats only.
Interest Seeding Ads
Promote native content that features your product to inspire engagement, build trust, and ignite purchase intent. Raise awareness and interest in your brand and products. Promote native content that inspires engagement, builds user trust, and ignites purchase intent to increase interest in your brand and products.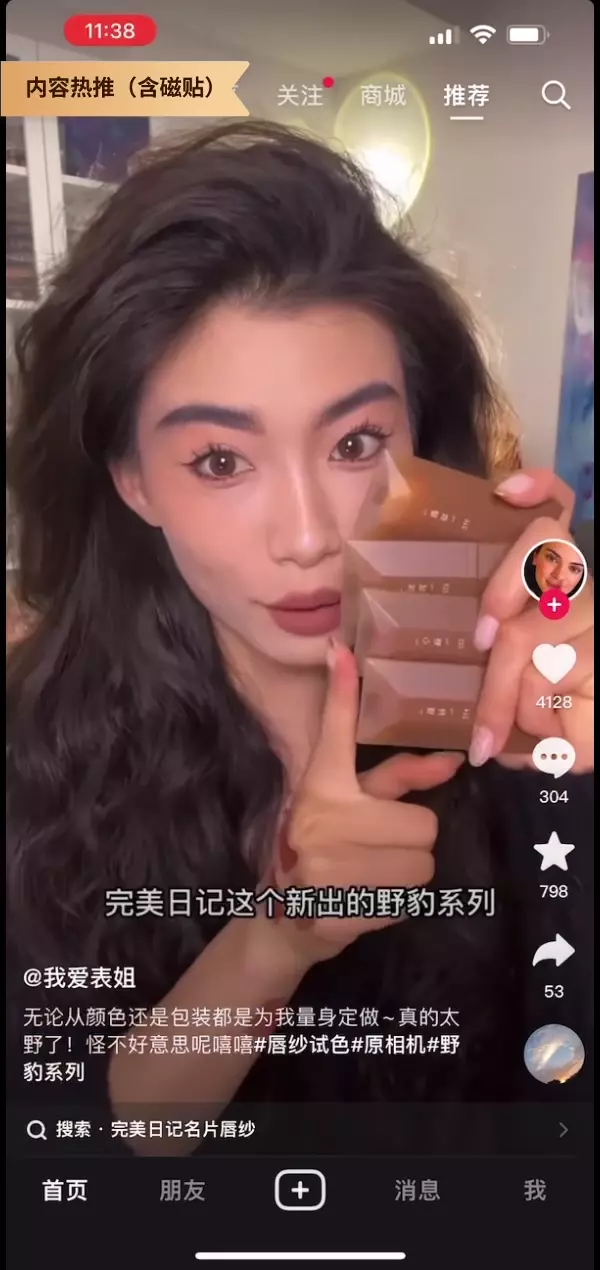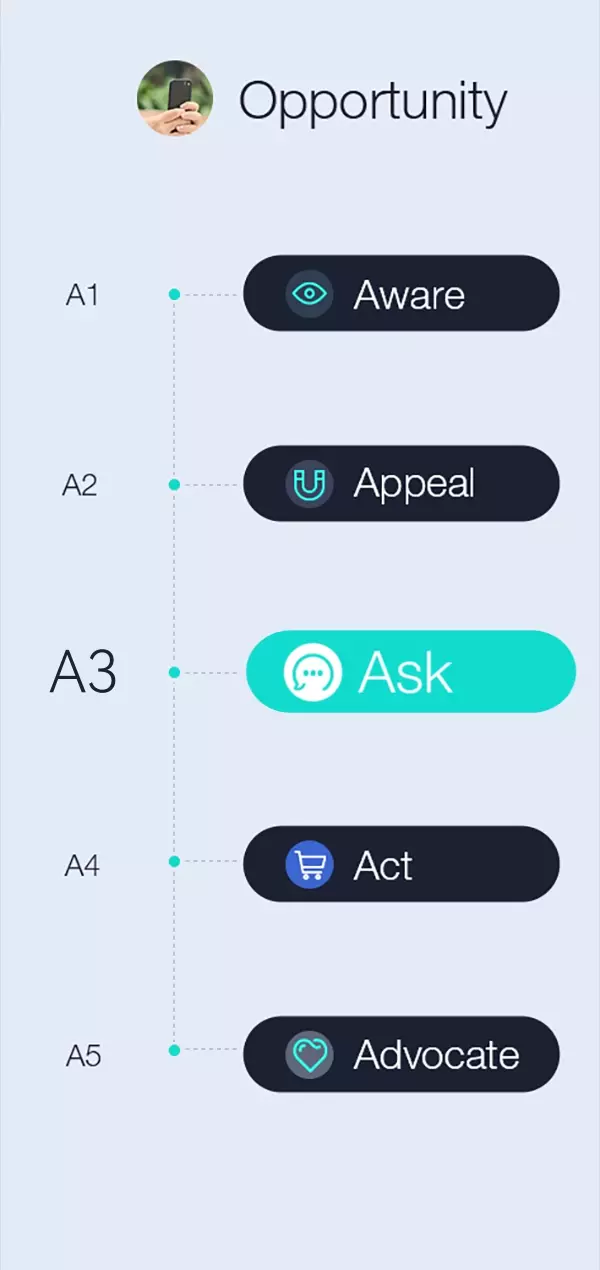 Promote your organic content and seamlessly integrate them into your audience's "For You" feed. This is an efficient way to quickly get views and boost interest, and can help you achieve a range of marketing objectives: lead generation, brand promotion, product seeding, user engagement, and follower building.
Supports two forms:
Content Promote with CTA card
Content Service without CTA card
Content Promote Optimal A3
Optimizes ads with product seeding as the goal, efficiently rallying a group of users that are aware of your brand and willing to buy (A3 group). Boost your A3 audience acquisition while reducing costs.
A3 Optimization is available for Content Promote and Content Service.