Grow Your Business by Winning on Douyin
Douyin is China's leading destination for short-form videos. Over the years, Douyin has evolved beyond short video to become a platform that incorporates livestream, e-commerce, longer-form video, and more. With a passionate and highly active community, Douyin welcomes brands to join the conversation with native, resonating content.
Douyin E-Commerce: Where Passion Turns to Purchase
Boost sales and unleash your full potential directly through the in-app Douyin Lite Shop on your Business Account. You'll unlock both instant results and sustainable growth!
Display shoppable content that users are likely to be interested in.
Launch a livestream to speak directly to your audiences, win them over, and drive sales.
Embrace the creator community to influence and spark curiosity on behalf of your brand. Through creators, brands can form lasting relationships with loyal audiences.
A fully integrated E-Commerce advertising platform empowers Douyin Lite Shop owners to leverage marketing initiatives to expand their opportunities.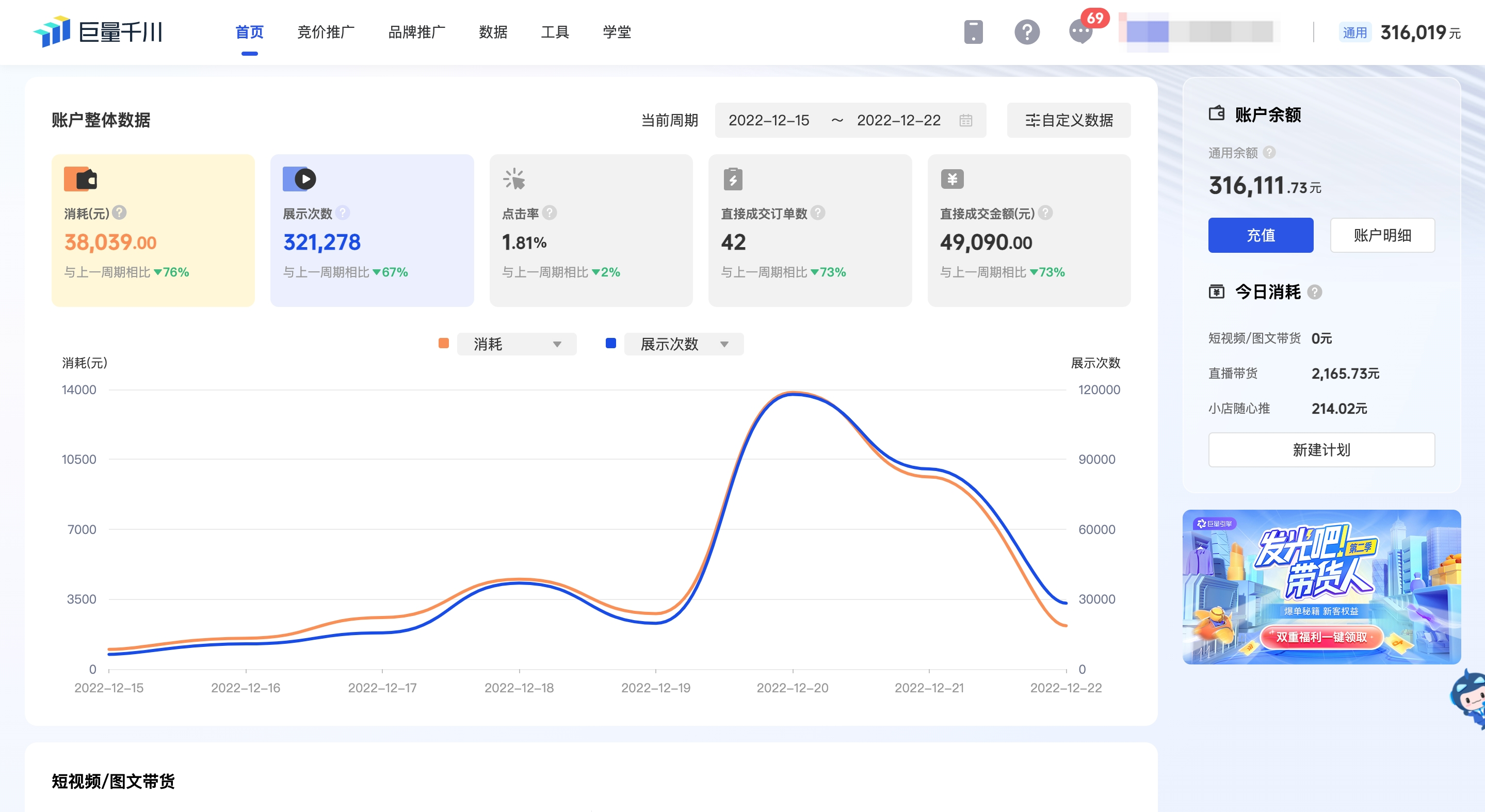 Creator Partnerships: Powerfully Authentic

Creators reflect the heart and soul of our culture, having developed an expertise in almost every niche topic. As authorities in their respective topics, they've gathered high levels of audience trust and loyalty. Any brand can find their perfect creator match, regardless of industry. What are you waiting for? Get started today!
3.2M
influential creators (10K+ followers)
430B
total creator followers
Creative Inspiration
See How
Brand Advertise on Douyin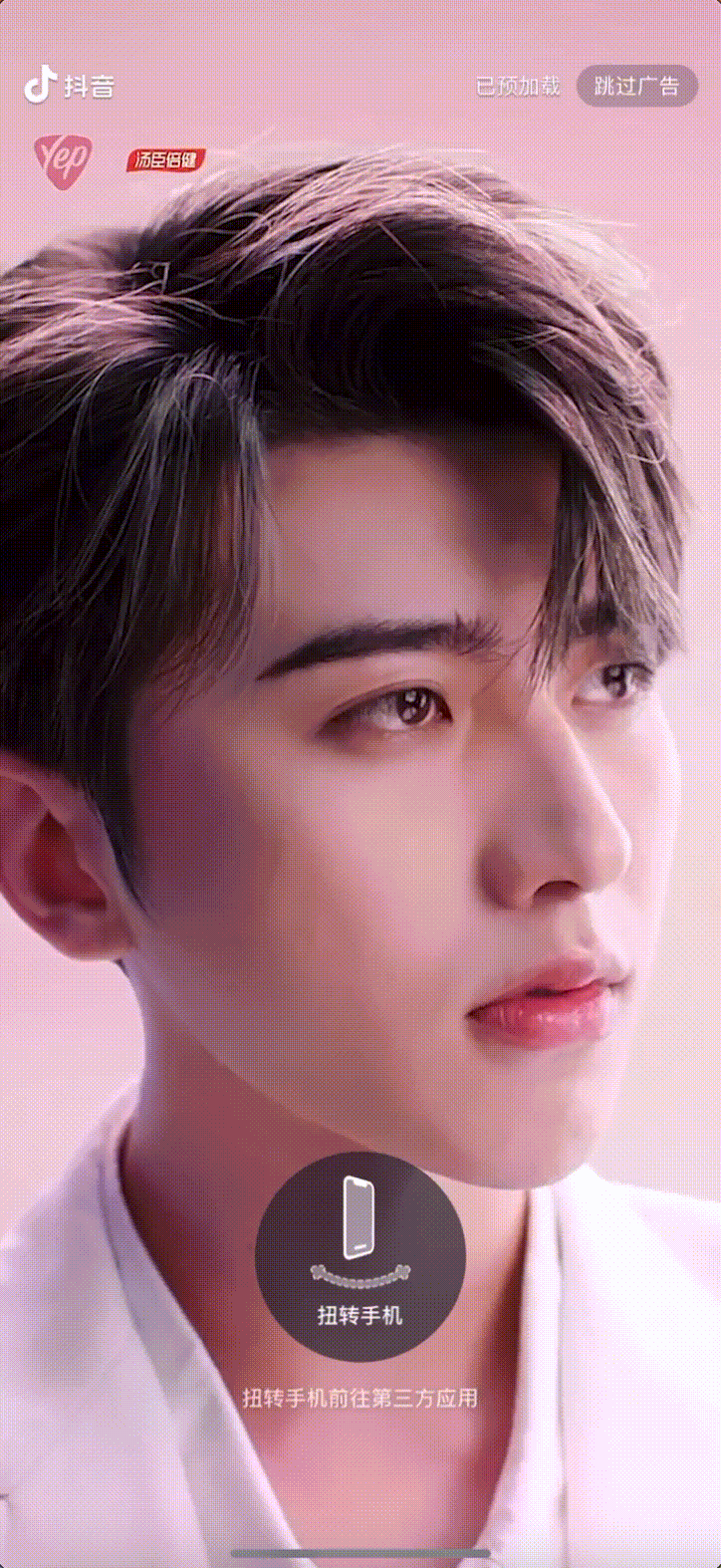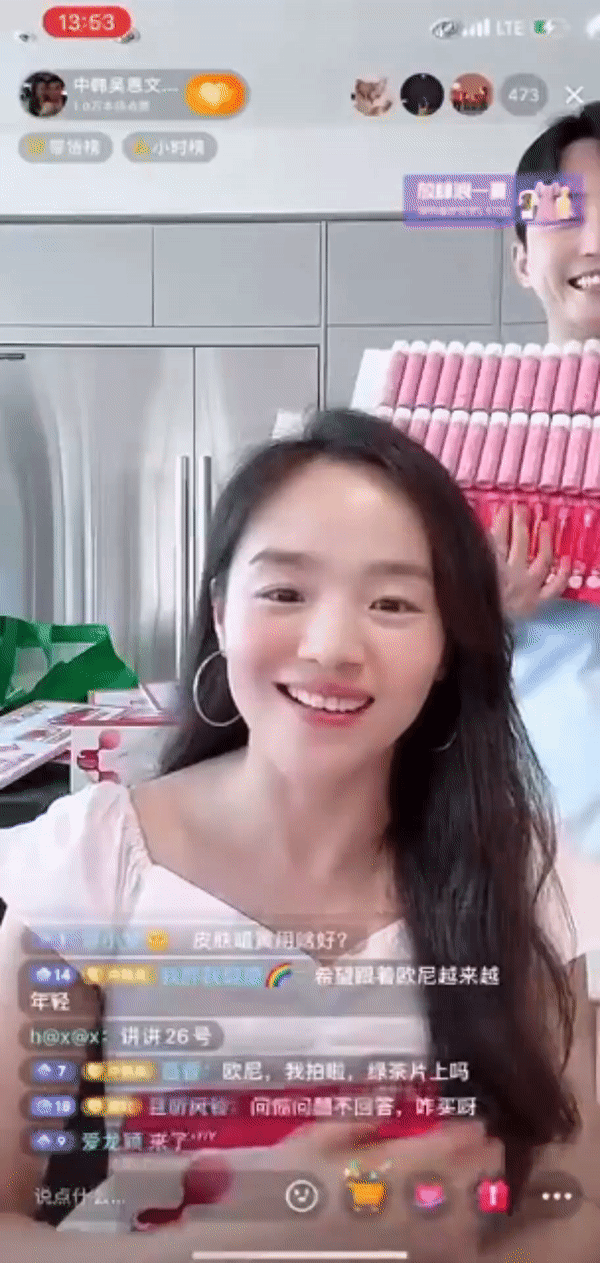 What's New
Get cutting-edge news, marketing inspiration and insights from Ocean Engine.
Put Your Brand on Douyin
Grow your business with Ocean Engine