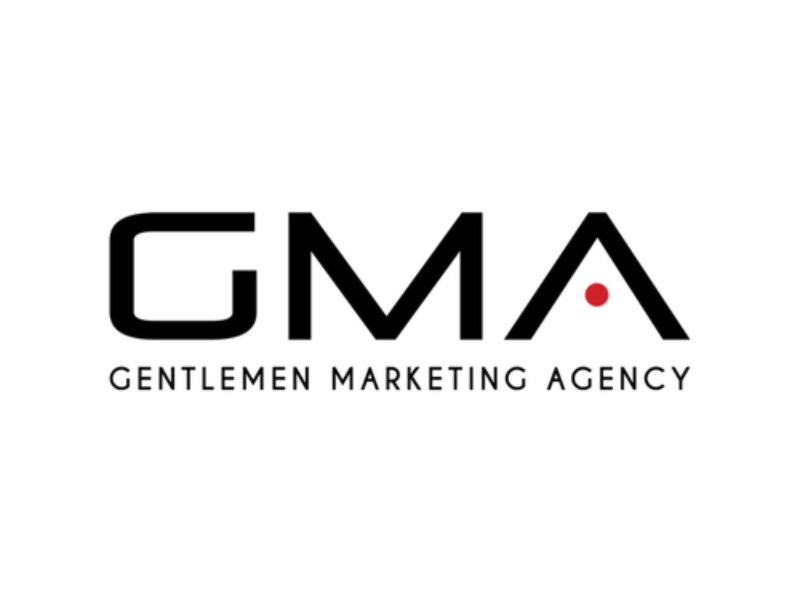 Gentlemen Marketing Agency
GMA is a global company that provides comprehensive digital marketing solutions. To date, we have helped over 1000 oversea brands successfully enter the Chinese market and achieve success.
About the agency
GMA is an international company specializing in one-stop online marketing solution, particularly for overseas businesses looking to enter the Chinese market.
We provide comprehensive solutions, including but not limited to market consulting and research, brand positioning, material production, e-commerce operations, social media marketing, public relations, advertising placement, celebrity endorsements, influencer marketing, offline exhibitions, and more.
GMA has offices in Shanghai, Hong Kong, Paris, Moscow, and Bangkok, with a staff of over 100 employees. To date, we have successfully assisted over 1,000 overseas brands in entering the Chinese market.