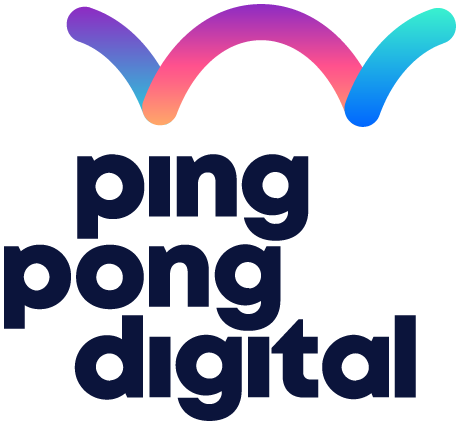 PingPong Digital
PingPong Digital is an award-winning, full-service Chinese digital marketing agency in the UK, US and China.
About the agency
PingPong Digital is a leading global Chinese digital marketing agency.
Their mission is to assist foreign brands in entering, navigating and succeeding within the global Chinese consumer space – whether that be targeting China or overseas Chinese across the world.
This is executed via a range of digital marketing and localisation solutions including: account verification, organic content creation and management, paid media advertising, website design, e-commerce solutions and strategic consulting.
PingPong Digital has a vast client portfolio stretching across all industries. Some familiar faces include: Gymshark, Hugo Boss, Royal Mail, Esteé Lauder and Westfield. They also specialise in Chinese marketing for higher education institutions having worked with 50+ global universities including The University of Cambridge, UCL, Columbia University and Harvard Business School.