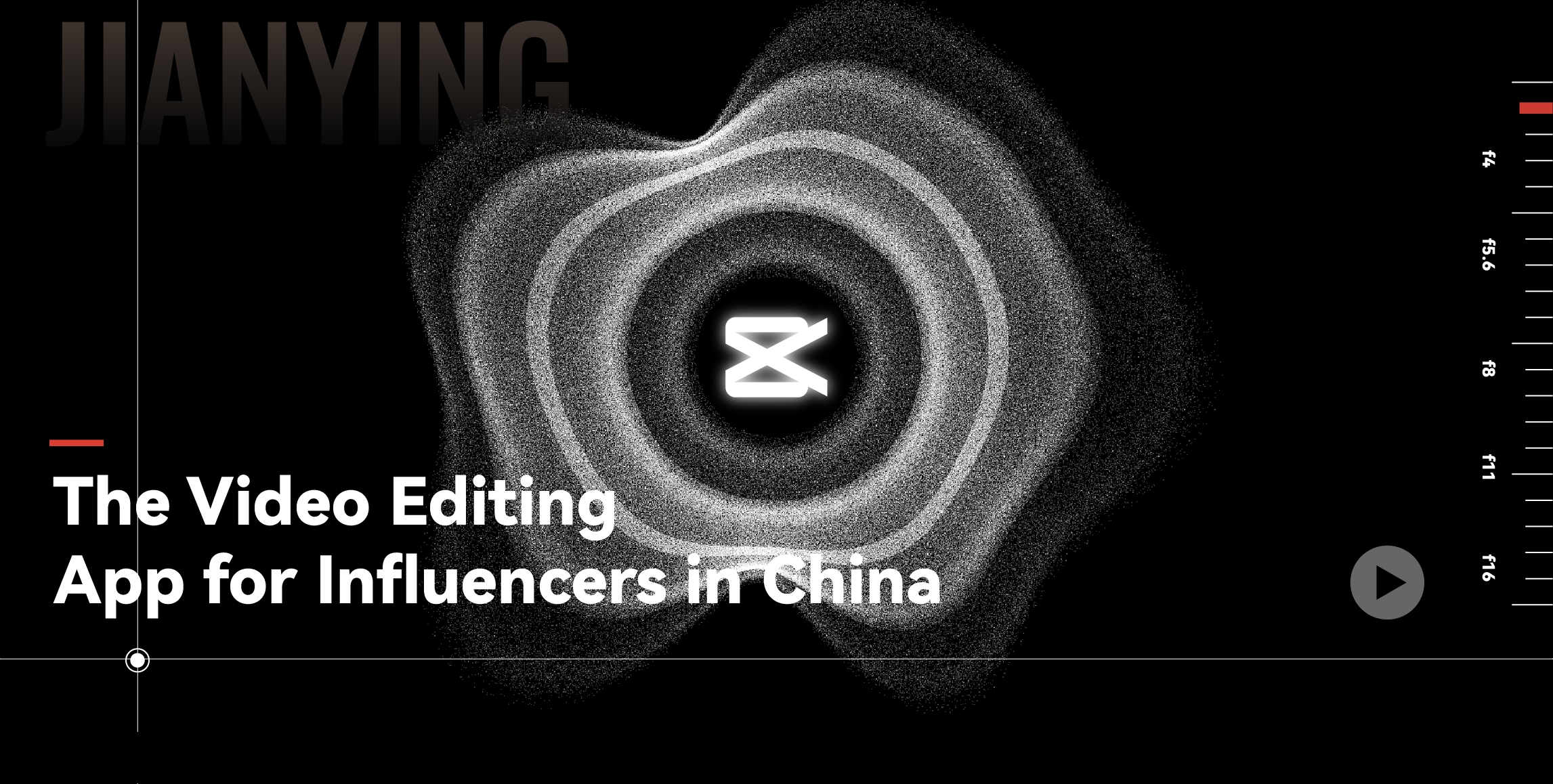 Blog
With video effects, banner ads, and branding templates, Jianying ( 剪映) is the perfect app for advertising and influencer marketing in China.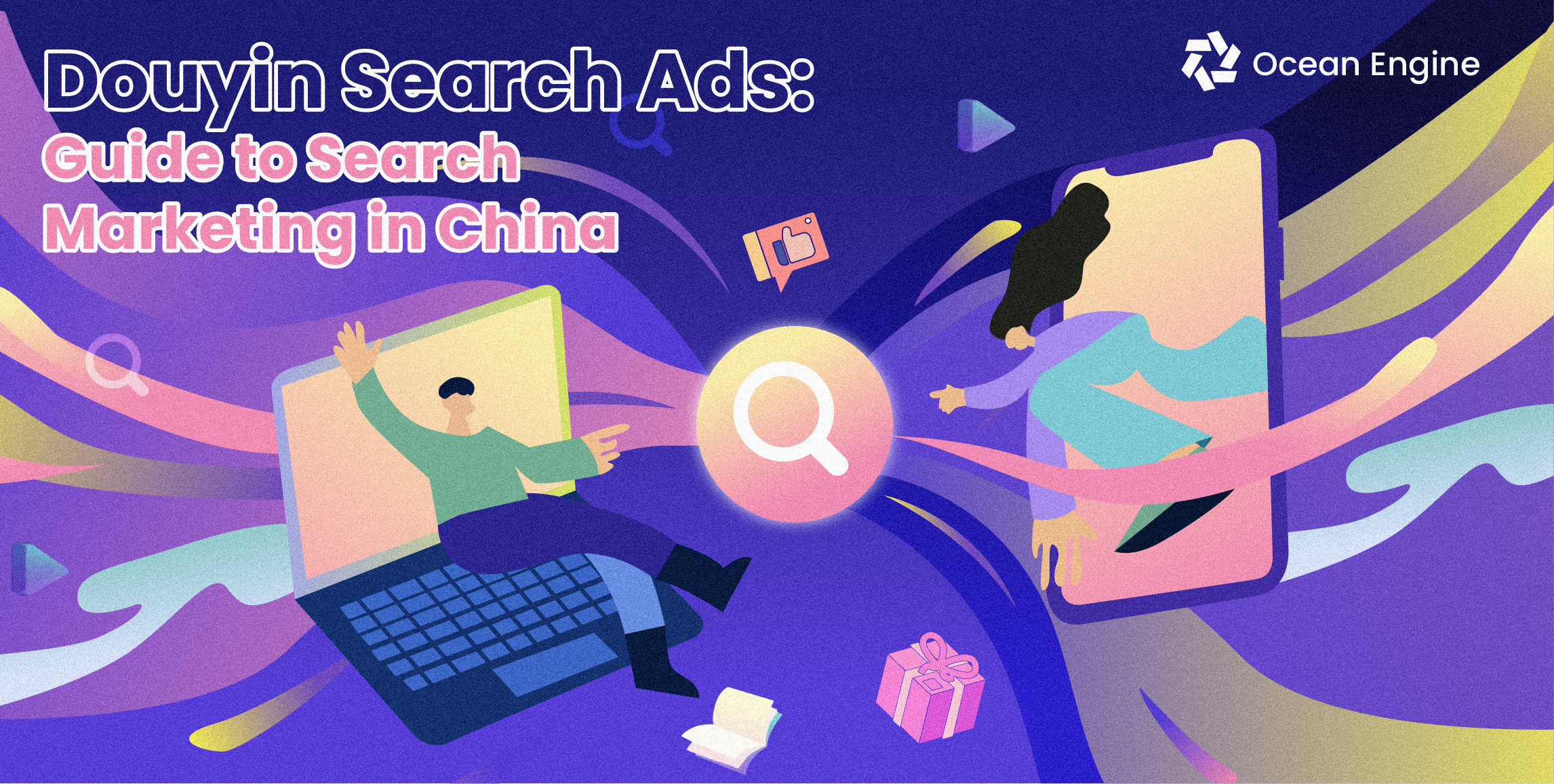 Blog, Douyin
Learn now how to access China's leading social video search engine to grow your audience in Asia through Douyin search ads.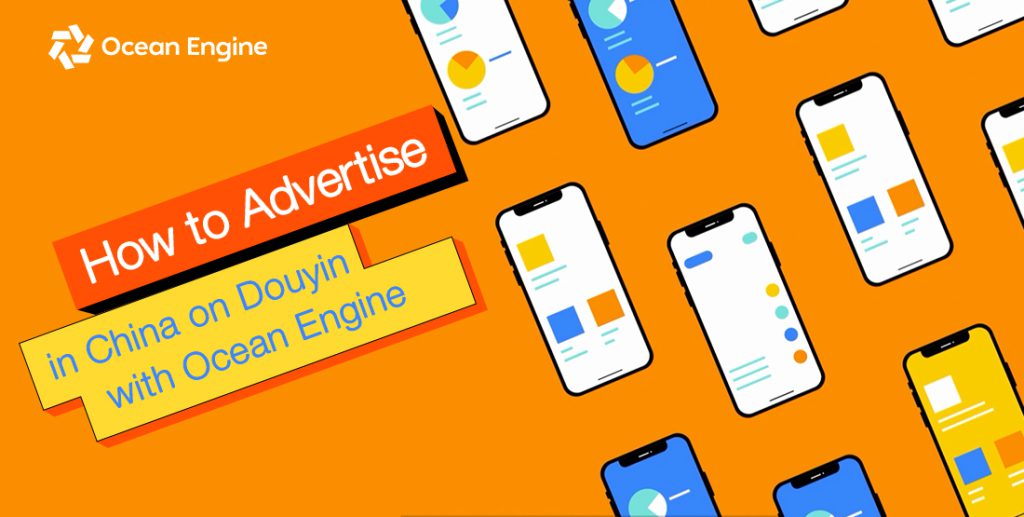 Blog
Ocean Engine offers global brands a one-stop advertising platform to advertise in china on either Douyin ads or advertising on Toutiao.
Join our network of technology partners delivering at the forefront of e-commerce