Blog, Douyin, Event
Experts share successful strategies to assist global brands break into China's cross-border market, including interest-commerce on Douyin.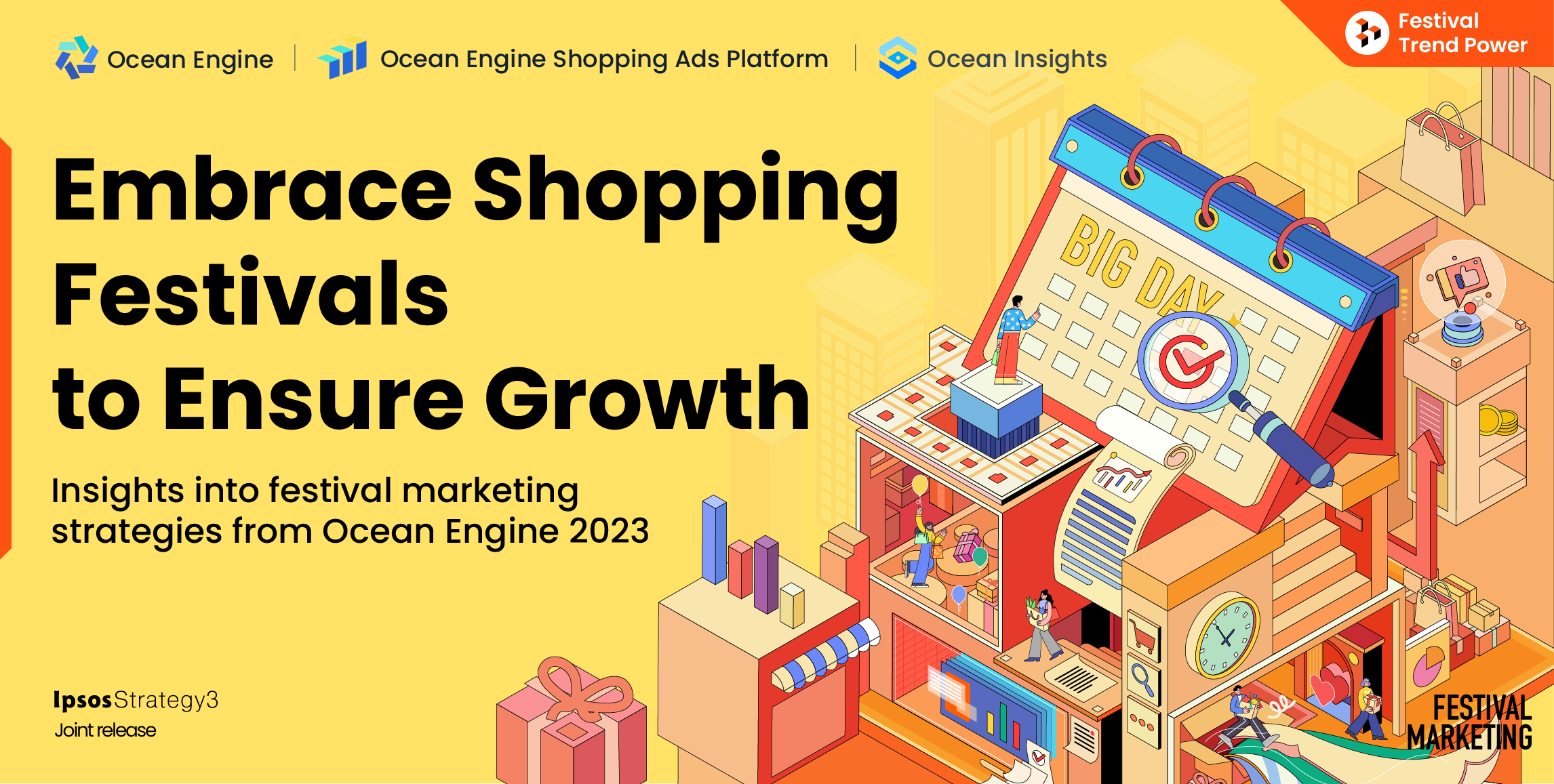 Blog, Douyin, Event
Planning to advertise in China? Set your marketing calendar and learn the intricacies of content marketing and social media marketing in China.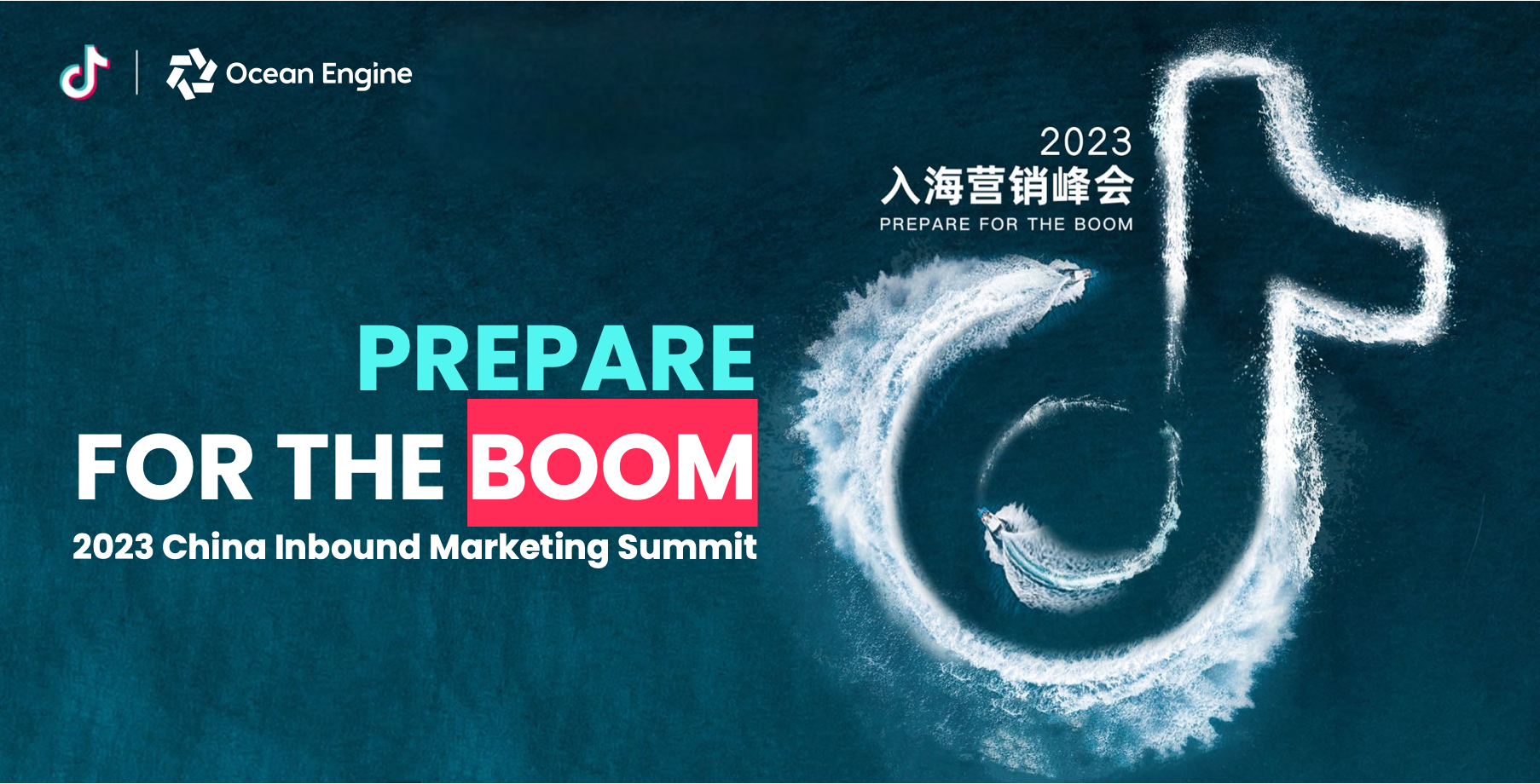 Douyin, Event
Catch up on the latest insights from the 2023 Inbound Marketing Summit hosted by Ocean Engine, including Douyin livestreaming and social commerce trends.
Join our network of technology partners delivering at the forefront of e-commerce