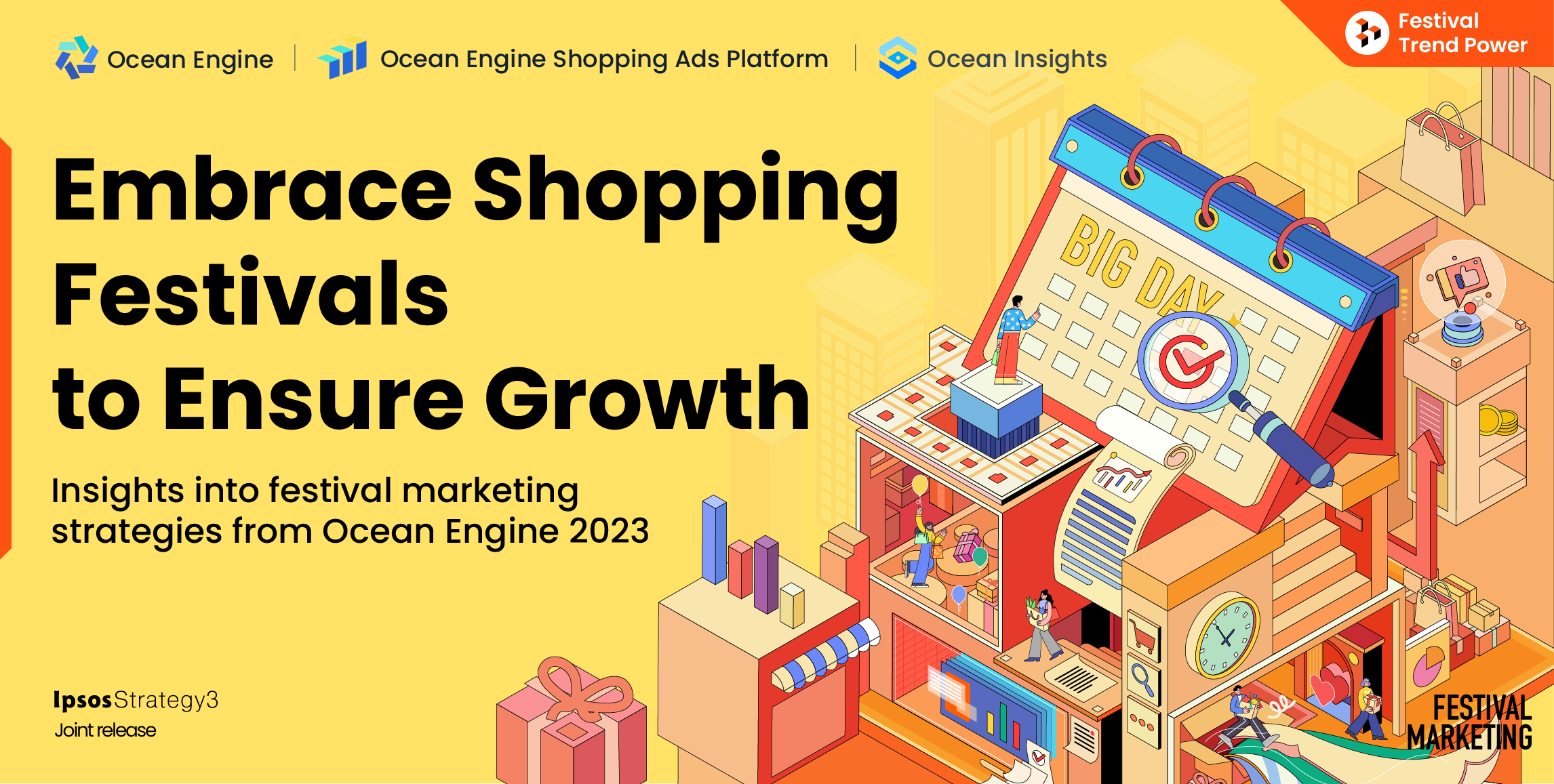 Social media & Advertise Marketing Calendar in China
June 25, 2023
1 mins read
Planning to advertise in China?
Maximize your brand's potential by knowing the key dates for building multiple marketing campaigns as well as gaining the latest insights on hot-selling products and consumer buying habits.
To help you unlock the secrets to a well-orchestrated marketing calendar for China, we have prepared our comprehensive marketing calendar report as a free download.
From how to create a holiday marketing calendar strategy for China to advanced planning for key shopping holiday festivals and which trending products to stock, our marketing calendar report will help you to:
Strategize your marketing efforts: Gain a holistic view of the entire year, enabling you to plan, organize, and optimize your content marketing and social media calendar around key dates.

Stay on top of local holiday marketing calendar events: Access local knowledge and take advantage of major shopping holiday festivals unique to China.

Drive sales: Learn actionable strategies and the latest insights on popular product categories and trending consumer personas to drive sales during China's major shopping holiday festivals.
Download the Ocean Engine marketing calendar report now and take your marketing campaigns and advertising in China to new heights.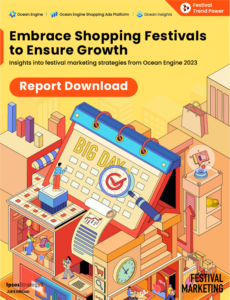 Complete the form now to get your free copy.